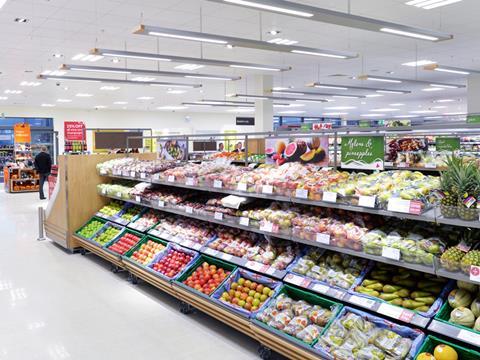 Friday evenings always test the service and availability of supermarkets, and on this evidence, they did not excel themselves. It wasn't down to poor availability in most cases either.

Waitrose was best. Its Bromley South store was heavily promoting essential items, the fruit and veg looked "appealing", aisles were wide, and staff demonstrated good product knowledge and were willing to help. But the experience was far from faultless: among other problems, our mystery shopper noted that availability could have been better, there was a queue at the checkout, and the freezers were near the front of the store and due to poor layout our shopper had to back-track a number of times.

Missing out by just a point, second placed Sainsbury's Truro scored highly on availability but there were lots of gaps on shelves and empty boxes in the first aisle. Staff were polite and easy to identify, but the checkout assistant seemed flustered by the Durex product and accidently scanned it twice.

Tesco Wrexham was brightly lit and overhead signage plus a good layout made it easy to find products. Staff double-checked for items not on the shelves but they were hard to find on the shop floor. There was no queue at the checkout.

"Awful" staff at Morrisons Oxted didn't seem to care about helping find products and gave inaccurate information. Produce in the fruit & veg section looked "tired", and it smelt as though something had gone off by the fish counter. Product selection was poor, with five items not stocked. The checkout assistant barely spoke.

Trolleys were left strewn around the car park at Asda Walton and though the store was said to be "impressively clean", shelves were poorly stocked and promotional displays "messy". Queues at the food counters were very long and few team members were around to ask for help. The tills were "manic", with very long queues, but the assistant was polite.