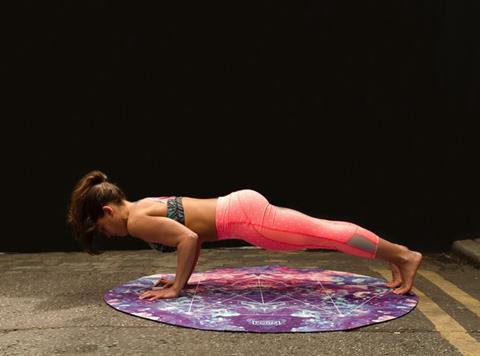 Waitrose is launching a three-store trial of evening yoga sessions to boost customer wellbeing.

Run by local qualified instructors, the classes will take place at in-store community areas and cafés in Basingstoke and Newbury from 12 February, extending to the community room of the new Banbury branch from 19 February.

"We know that overall wellbeing is increasingly important to our customers. In addition to eating well they can now relax and enjoy the benefits of yoga in selected Waitrose stores while meeting new people," said Waitrose nutrition manager Moira Howie.

Classes cater for all abilities, ranging from beginners to advanced yogis. Each yoga class costs £7, while a package of six sessions costs £35. Customers can now book places via the Waitrose website.

Waitrose will review whether to expand the evening yoga to other stores at the end of the trial.

The move comes after Waitrose began trialling a personal nutritionist service across two of its stores last month to help customers stick to their new year's resolutions.