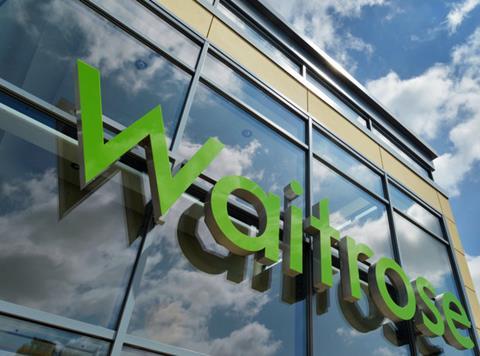 Waitrose in Newton Mearns scored a resounding victory this week. A warm welcome from customer services set the right tone from the start in this five-year-old store, and though the meat section was lacking a little, general availability was great. Staff were helpful and friendly, and the till operative was "bright and friendly" and made a point of asking our shopper if she had found ­everything she needed.
Lidl Wigton had a spacious car park and well-stacked trollies. Tempting displays of homeware, clothing and electrical goods impressed, though there were gaps on shelves elsewhere. Staff also wrongly advised an item wasn't stocked.
First impressions of Morrisons Huddersfield were "bustling, bright and well-stocked", with an enticing garden centre outside. Staff were "pleasant enough" but "didn't seem to go the extra mile".
Sainsbury's Leicester North was decorated with bunting for the Queen's birthday and Euro 2016. There were good seasonal displays of BBQ items and wine, plus a "great range of clothing, homeware and electrical items". Availability, however, was poor.
Tesco Hailsham looked "shabby" with "dull and uninviting lighting". This continued in-store with "litter on the floor, empty boxes scattered around, and even staff looking untidy".
Our shopper "would have turned around and walked back out again" such was the first impression of Asda Crawley. Trollies and litter were strewn across the car park. The chaos continued inside with items ­difficult to find and staff even more elusive.