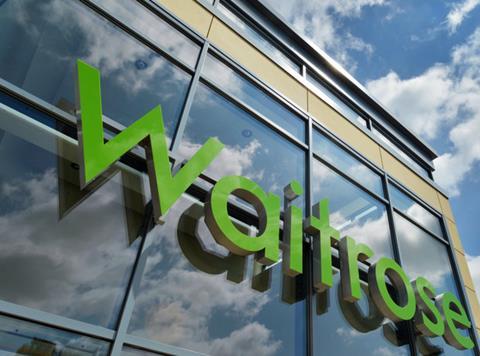 With a highly creditable 84 points, our store of the week is Waitrose Dorking.

Although the layout was "slightly odd" with entrances at either end of the store, it was a model of consistency, with good availability, "welcoming and attractive displays in the entrance" and "smart, helpful and friendly staff" resulting in high scores for store standards and shop floor service, as staff repeatedly checked the store room and advised on replacements. And the "tempting looking juice bar" was one of a number of attractions.

Morrisons' recently refurbished Caernarfon store scored highly for a "clean and tidy appearance with good seasonal displays". It was let down by poor availability for some items but overall our shopper reported a "very pleasant ­shopping experience".

Availability at Tesco Driffield was even worse: as well as four out-of-stock items, eight were not stocked. Helpful staff offered to search for items, though, and a "tidy and ordered store" made up some lost ground.

Asda Aberdeen had a stall selling hot dogs and burgers just inside the entrance to feed hungry shoppers, which was a bonus, and the store layout was praised. It was also commended for staff having good knowledge of stock levels - though availability disappointed.

Sainsbury's Birmingham scored highly too, with particular praise for "easy to navigate, spacious aisles" and "attractive displays", but it was let down somewhat by poor signposting from the road and a lack of availability for some items.