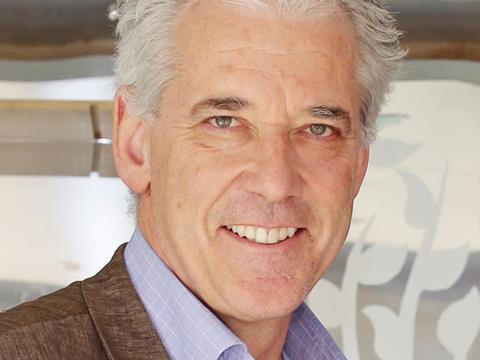 Fever-Tree co-founder and former executive chairman Charles Rolls has netted £73.1m from a share sale this week as institutional investors jumped at the chance of snapping up a bigger chunk.

Rolls initially planned to sell 2.5 million shares, but investor demand upped the share sale to 4.5 million shares, totalling around 3.9% of Fever-Tree's share capital.

The stock was placed at 1,625p per share. Fever-Tree now has a market cap of over £2bn, having floated in November 2014 at just 134p per share.The sale leaves Rolls, who stepped down as executive chairman after its agm on 15 May, owning just under under 13 million shares, or 11.2% of the group.

Fever-Tree's share price is currently up 138% year on year and rose another 11% over the past month before slipping back 4.4% after the share sale on Thursday.

The company's rapid revenue and profit growth shows little sign of stalling. Sales were up 73% to £102.2m in the year to the ending of December, while adjusted EBITDA jumped by 97% to £35.8m

Following the 2014 IPO, co-founders Rolls and CEO Tim Warrillow sold off a further portion of their shares in March 2016.

Rolls sold 1.9 million of his shares at 635p each for a total value of £12.3m and Warrillow scored a £5.4m payday after releasing almost 854,000 shares at the same price.

Rolls, who remains a non-exec director, will not sell any more shares for six months without prior written consent from bookrunner Investec.