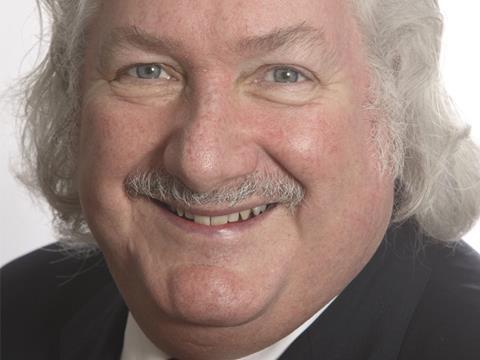 The former CEO of BabyGro has spread his feathers to join iPro Sport in the role of non-executive chairman.

Sir Eric Peacock took BabyGro to a full stock market listing and grew the business from 200 to 2,500 people in four years. Sir Eric was given a knighthood in 2003 for his services to international trade.

"The combination of a great brand, comprehensive distribution and a wonderful-tasting product bode well," he said.