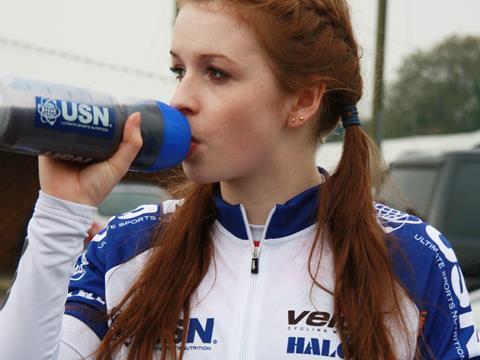 Holland & Barrett has resolved a trading dispute with USN and is relisting the brand in a major refresh of its sports nutrition offer.

USN was pulled last summer after the imposition of VAT at 20% on sports nutrition products in 2012 resulted in a significant slowdown in category sales. At the time, USN MD Jason Oakley, himself a former Holland & Barrett buying director, said the retailer's demands had made it "extremely difficult" to continue supplying.

Now the brand is back on shelf following a range review that will see 60 new sports nutrition products listed this month. "Naturally, both sides are pleased with this outcome, as it will ensure that customers across the entire NBTY estate have access to our range of products," said Oakley.

New additions include USN's Diet Fuel ready-to drink shake, bars from Optimum Nutrition and PHD and Irish brand Kinetica.

More than two-thirds of the new launches are fast-growing bars and RTDs, as opposed to traditional protein tubs. "The growth in volume sales is coming from grab-and-go products like protein bars and RTD shakes, and with such a strong high street presence this is a trend we are keen and well placed to capitalise on," said Kyle Rowe, group trading director at Holland & Barrett's parent company NBTY Europe.

Holland & Barrett is also updating in-store merchandising so products are stocked by consumer need, such as energy, muscle building and lean definition, rather than by brand.

The retailer has enjoyed a resurgence in sports nutrition sales. Whereas volumes were flat in 2013 at Holland & Barrett and sister retailer GNC after the introduction of VAT, they grew 4.4% in the first six months of this year, the company said. Holland & Barrett is rolling out a protein shake bar trial called Shake-a-Whey where shoppers can mix their own drink to take away. The concept is now being rolled out to a number of other stores, said Holland & Barrett.