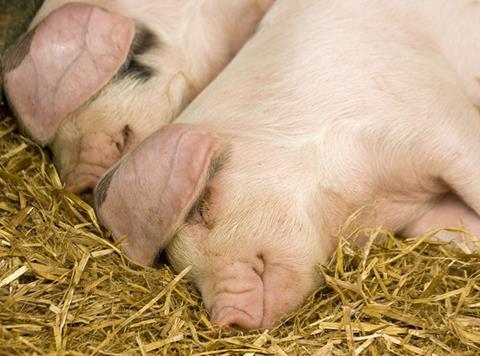 Animal welfare is the top ethical concern for consumers when it comes to their food and drink, according to new research from Mintel.
In a study of 1,500 UK consumers, the majority (74%) said guarantees over animal welfare were an important indicator of an ethical company, ahead of guarantees over responsible sourcing of ingredients (60%) and worker welfare (57%).
Consumers cared less about guarantees that a company would improve the environment (42%), limit its carbon footprint (32%) and pay its taxes (30%), the research found.
Almost three-quarters (72%) of those surveyed said they expected food products to meet adequate ethical standards without having to pay more for them, while half (52%) said they would stop buying products from a company found to be acting unethically.
Richard Ford, senior food analyst at Mintel, said: "Ethics is becoming ever-more ingrained into food and drink operators' sourcing policies but it is a complex area which is important to get right.
"That so many consumers would stop buying from a company acting unethically highlights that operators must ensure their operating standards are not just legally, but also ethically, robust or risk boycotts and reputational damage. Social media means that any accusation of unethical practice can spread fast."
Mintel's research also looked at consumer attitudes towards innovative methods of producing food.
Only one in six (17%) said lab-grown meat was a good solution to help feed the world, while just 16% believed animal cloning was a good idea.