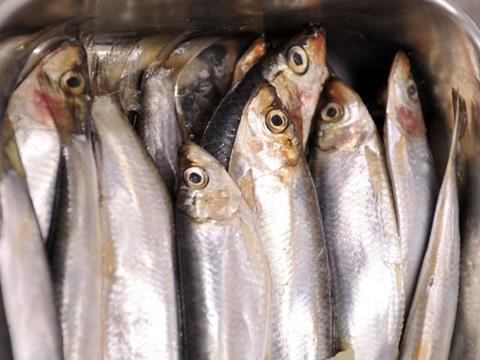 The Marine Stewardship Council (MSC) has unveiled a revamped standard for sustainable fishing, which it claims will "raise the bar" on issues including ecosystem protection and forced labour.
From April 2015, any new fishery entering MSC assessment will be judged by the updated standard, dubbed version 2.0. Those fisheries that are already MSC-certified will also have to be reassessed under the new standards from October 2017.
Additional requirements include special considerations to ensure the protection of vulnerable marine ecosystems, steps to avoid negative impacts on by-catch species, and toughened rules over shark finning.
More effective traceability requirements have also been added to the new standard, while any company successfully prosecuted for forced labour violations will now become ineligible for MSC certification.
The changes ensured MSC-certified fisheries continued to adopt the most up-to-date practices, and added "rigour and robustness to the programme", said MSC standards director Dr David Agnew.
"The standard for sustainable fishing was created to ensure the long-term sustainability of fish stocks and marine environments impacted by fishing," he added.
"As new research shapes and improves our understanding of marine life and fisheries science, it is crucial that the standard remains scientifically robust, effective and relevant."