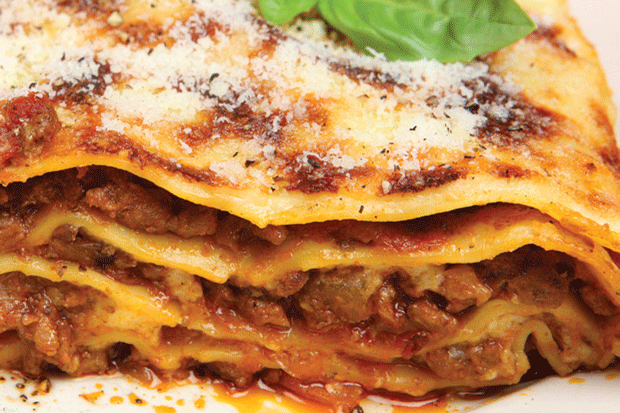 Brands and retailers have cut the percentage of meat in ready meals over the last year as the price of beef and chicken has soared.
La Famiglia Rana's Tagliatelle Bolognese 408g saw the biggest reduction in beef content, switching from 22% beef to 8% beef and 9% pork between 22 September 2022 and 22 September 2023, according to analysis by The Grocer using Assosia data.
Meanwhile, Little Dish's Mild Chicken Korma Kids Meal 200g nudged its chicken content down from 15% to 12% in a year.
And Gressingham's Duck À L'Orange 500g saw its duck content shrink from 60% to 44%.
Brands and retailers have reformulated products to reduce margin pressures since the start of the cost of living crisis, leading to accusations of 'skimpflation'. This practice refers to cutting costs by quietly downgrading the quality of ingredients or the amount of key ingredients used.
Chicken breast price hikes
Reducing the volume of the most expensive ingredients – like meat – has proven a popular way to cut costs, especially as different markets have experienced varying price stresses.
The price of wholesale British beef chunk tender soared 37.5% to £6,600/Mt since the beginning of 2021, whilst French hindquarter beef climbed 35.5% since the start of 2021, up from a price of €4,945/Mt to €6,700/Mt, according to Mintec.
Some meats are more cost-effective than others. Pork, which Rana has used more of in the reformulation of its Tagliatelle Bolognese, costs £1.38/kg for EU spec deadweight pigs, compared to £4.75/kg for British beef (deadeweight steers) according to ADHB.
Wholesale chicken costs have also risen across multiple indicies. According to Mintec, for example, the price of chicken breast from Thailand (a key source for ready meal manufacturers) has risen by 42.4% since January 2021, whilst chicken fillet in the UK rose 41.4% during the same time period.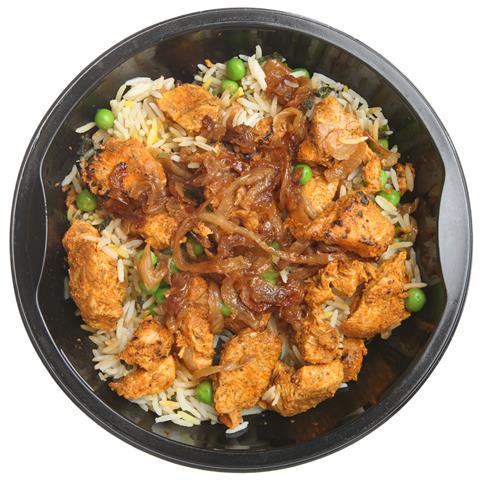 La Famiglia Rana and Little Dish did not respond when approached for comment. Gressingham declined to comment.
Retailers have also been making cuts, with Morrisons, Tesco, Sainsbury's and Waitrose all reducing the protein content on some of their ready meals.
The amount of chicken in Morrisons Spanish Chicken & Potatoes 1.35kg fell from 21% to 12%, whilst its The Best Lasagne Al Forno 400g saw the proportion of beef cut from 30% to 26%.
Tesco's Tex Mex Chicken Enchiladas 480g saw chicken percentage drop from 27% to 20%. Its Beef Lasagne 1.5kg and Spaghetti Bolognese 400g saw beef content drop from 23% to 19%.
The retailer said customer feedback had led it to "include more visible vegetable in dishes". However, the proportion of red pepper in its enchiladas has remained the same over the last year, at 5%. The proportion of yellow pepper was less than 5% on both dates.
It has, however, added mushroom to its Beef Lasagne and Spaghetti Bolognese in the last year.
Reduced chicken content in Waitrose curry range
Sainsbury's Taste the Difference Lasagne Ready Meal 400g also saw its beef content cut from 28% to 26%.
Waitrose, meanwhile, reduced the amount of chicken in much of its curry range, including Butter Chicken Curry, Chicken Balti, Chicken Saag Masala, Chicken Tikka Masala, Fiery Chicken Curry and Hot Chicken Tikka Masala.
All of the 350g products saw a decrease of 6ppts in their chicken content, from 47% to 41%.
A Waitrose spokeswoman said the changes were made after the new recipes performed better in benchmarking tests.
"We've kept the same prices since this change and we continue to use industry-leading higher welfare chicken from British farms across our entire ready meals range," she added.