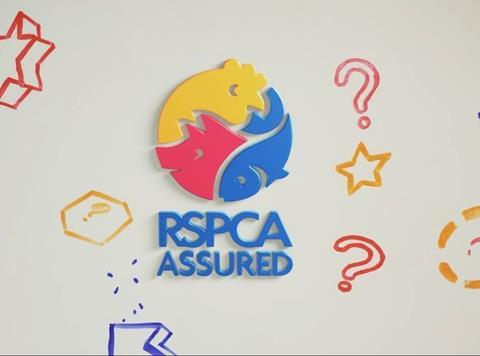 RSPCA Assured has distanced itself from crisis-hit parent the RSPCA after the animal charity came under fire from the Charity Commission last week over its governance.

A spokeswoman for RSPCA Assured said the accreditation scheme's owner Freedom Food was a "registered charity in its own right" and it did not anticipate the scheme "being affected" by the crisis engulfing the RSPCA.

The governance of the RSPCA remained "below that which we expect in a modern charity and we are concerned about the impact on public confidence", said the Charity Commission last week.

Its concerns were further exacerbated by the swift departure of CEO Jeremy Cooper earlier this month after just over a year in the post, and an internal governance review by the RSPCA, which was instigated at the request of the Charity Commission, which highlighted "a number of improvement opportunities" for the charity.

"We have written to the charity to make clear that we expect to see a swift action plan against these recommendations, which we will formally monitor, in order to resolve these issues," said a Charity Commission spokesman. "We will consider what further regulatory action may be required should improvements not be made with the necessary urgency."

On his appointment to the top job at the RSPCA last year, Cooper - who previously led RSPCA Assured and worked for both Tesco and Waitrose - said the charity had become "too adversarial" in recent years and would be "a lot less political" under his leadership.

He added that the charity had alienated farmers in its aggressive campaign against the government's badger cull under predecessor Gavin Grant's stewardship, and described Grant's call to "name and shame" dairy farmers who participated in the badger cull as "not helpful".

Cooper said he wanted to move perceptions of the RSPCA away from being over-zealous and heavy-handed. However, he left the charity in early June "to pursue other business opportunities".

In a statement, the RSPCA said it was already taking steps to implement the recommendations in its internal review, and was "not complacent", it insisted.

"We believe that this will put the RSPCA in a stronger position to deliver its strategy and vision of working to prevent cruelty and alleviate suffering of animals."

Cooper has been replaced as interim CEO of the RSPCA by its chief operating officer Michael Ward.