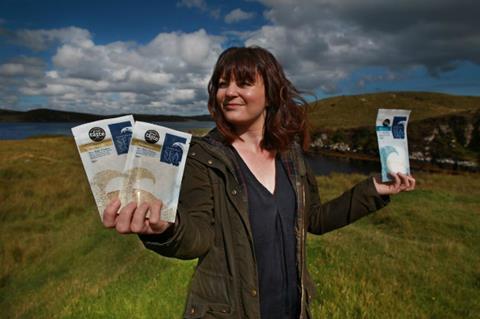 How can you guarantee the provenance of a product?

It's a question that's top of mind after Food Standards Scotland accused Hebridean Sea Salt of using imported table salt in its product, instead of salt sourced locally from the Western Isles.

FSS launched an investigation into the company earlier this year, and last week took the unusual step of describing its alleged actions - mid-investigation - as "deception".

The regulator clearly thought the issue was serious enough to interrupt an ongoing investigation to let the public know what exactly was going on, despite owner Natalie Crayton's protestations. Other sea salt brands agree.

As we report this week, various suppliers have taken to social media and made statements to reassure their retail customers and the public in a bid to try to preserve their reputation. They know provenance is key, particularly for high-end products with artisanal credentials. Indeed, it's near enough the only thing that distinguishes them from their competitors - or indeed standard table salt.