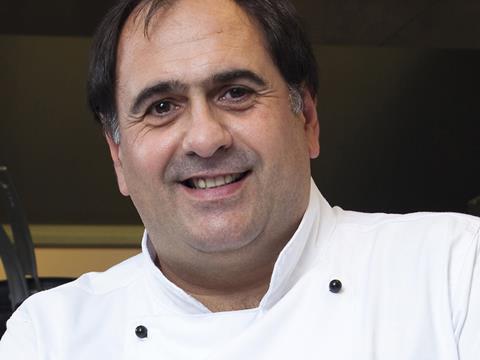 Jonathan Moore, the chef who keeps Waitrose at the forefront of food innovation, is one of a group of world-leading experts who will speak at Food Vision in March.

Moore, who is executive chef for food trend and innovation at the retailer, will join others including Hervé This, 'the world's weirdest chef' and co-founder of molecular gastronomy, and Elizabeth Johnson, a world expert in ageing and nutrition, at the event in Cannes from 18 to 20 March.

Food Vision allows leaders in R&D, marketing and business strategy to debate the sources of sustainable growth and profitability in today's global nutrition, food and drink markets.

"We will facilitate a meeting of minds between specialists in nutrition and leaders within the mainstream food and drinks market that will encourage collaboration, innovation and new ways of working," said Stephen Daniells, a senior ­editor of FoodNavigator and NutraIngredients and editorial consultant to Vision Events, created by William Reed Business Media, publisher of The Grocer.

For more information and to book, visit www.foodvisionevent.com.