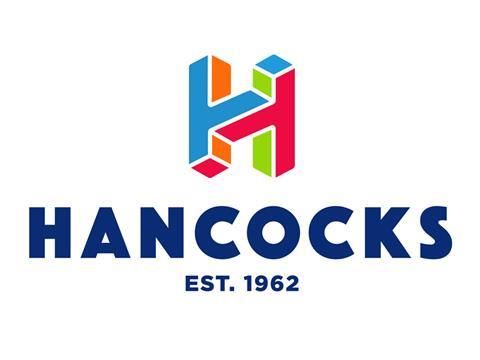 Hancocks is rolling out a new look to signal extensive improvements to the wholesaler's range, pricing, marketing and in-store navigation.

The changes follow "extensive customer research" from group marketing director Helen Bradshaw, who joined last April, and will be introduced at its 20 depots over the next few months.

The first branch to be rebranded will be Manchester, in late January/early February, followed by Loughborough in February/March. Fifteen refurbs are anticipated by the end of 2019.

Bradshaw said: "The Hancocks name has a strong and well-established history in the confectionery industry. Our brand today reflects the strength of this legacy and combines it with a fresh and exciting new look and feel." Each makeover would take about two months and would not require any downtime, added senior marketing manager Natalie Panter.

With a focus on clearer offers, shelf-edge labelling will change, along with the navigation header boards and aisle ends. Another major finding from the research was the need to improve communications, she added.