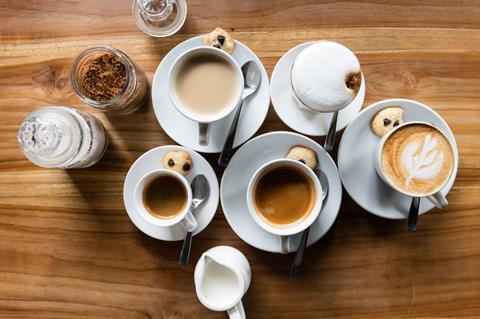 The Co-op is to open 10 coffee shop concessions in its stores as part of a new deal with Vertas group-owned Churchill Catering.

The '& Coffee' concessions will open at stores in Ridgeway, Heathfield, Holmfirth, Hove, Inverness, Louth, Peacehaven, Ryde, Wadebridge and Wickford between August and October.

Each shop will showcase locally produced products and offer tailored menus for breakfast and lunch, the retailer said.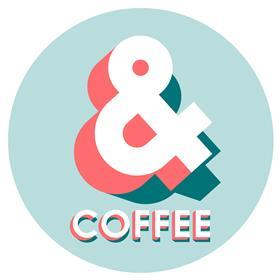 "We want the coffee shops to be a place for the community to meet and enjoy a range of quality drinks and snacks, all under the new '& Coffee' banner," said Co-op director of innovation & format Mark Pettigrew.

"We're really excited to be partnering with an expert in this field and to be able to offer our customers new reasons to visit us as we deliver a great new coffee experience."

Vertas Group CEO Ian Surtees described the contract with Co-op as a "huge accolade for us, putting us firmly on the map as a nationwide partner in the retail catering sector."

"It's the result of a lot of teamwork, being transparent and open from day one and the track record Churchill Catering has in running these types of contracts," he said.

"Co-op is one of Great Britain's most trusted brands so it's a wonderful honour to play our part in that success continuing. We are looking forward to working side by side with the in-store managers to create community hubs that provide more than just a great cup of coffee."