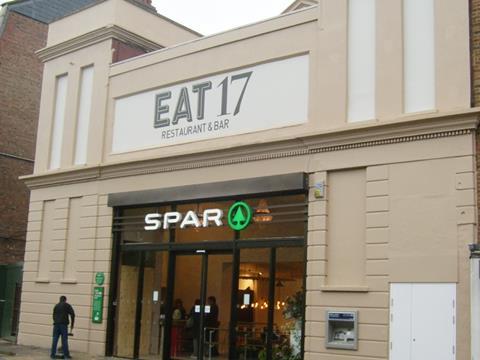 Sales are topping £32,000 a week at the second c-store opened by Spar retailer James Brundle.

The store, which stocks 30% local and artisan products, opened in Hackney in May and has already racked up an average basket spend of £8, more than the average Spar basket of £6.

Brundle said sales would hit £50,000 per week this year. "We're up 60% on what our initial estimated sales would have been for the first two months," he added.