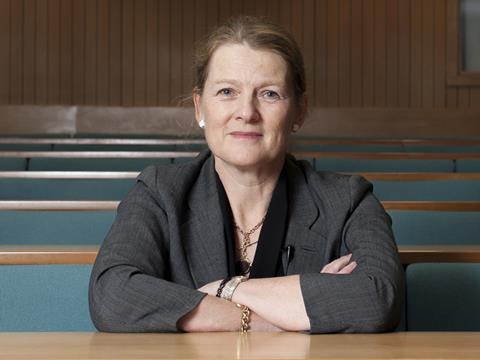 The government has acted quickly to hand the Groceries Code Adjudicator (GCA) the power to fine UK supermarkets. The move comes just days after the Prime Minister said he wanted to grant Tacon the ability to levy huge fines on retailers and would consider extending her remit, after calls from MPs for the Code to include dairy farmers and other small-scale producers.
Today the Department of Business, Innovation and Skills published the Statutory Instruments which, if they proceed as expected through parliament, would allow Tacon within weeks to impose penalties on the large supermarkets of up to 1% of their annual UK turnover, dependant on the seriousness of any breach of the Code. The new measures will sit alongside existing powers to issue supermarkets with recommendations as to their future conduct, and to 'name and shame' those that have breached the Code.
"This important final step will give the Groceries Code Adjudicator the power it needs to address the most serious disputes between the large supermarkets and their direct suppliers," said Business Secretary, Vince Cable. "I created the Groceries Code Adjudicator to ensure a fair deal for those who supply goods to supermarkets such as farmers and small businesses. I am pleased today to be giving the Adjudicator the final element in a set of powers that will give this new body all the tools it needs to succeed in this challenging and important role."
Last week Cable accused fellow MPS in the coalition of "sitting" on Tacon's requests to be handed the new powers to give her role more teeth.