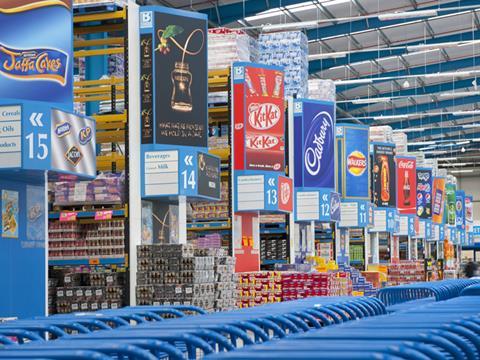 Bestway Wholesale will roll out a cloud-based retail management system providing real-time sales and stock information across its cash & carry estate.
The technology, ab-initio by Celtech, consolidates information on to a single easy-to-use platform offering complete visibility and control.
Providing up-to-the-second data collected from the wholesaler's existing EPoS systems, the technology allows Bestway to react to opportunities and challenges as soon as they arise.
"It has been a pleasure to work with Celtech as they assist us with moving to a single view of our entire business," said Bestway CFO Naser Khan. "We look forward to developing our strategic partnership in 2016."
Celtech CEO Darragh Fanning added: "We are immensely proud of our collaboration with Bestway. It's a significant statement of their commitment and confidence in our mission-critical retail solution."