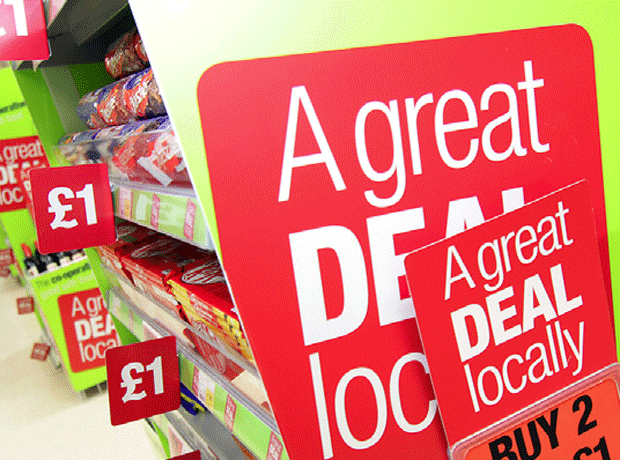 Only 10% of shoppers believe The Co-operative Group offers good value for money and just 12% of younger shoppers see it as a strongly trusted brand, a YouGov poll for the society has revealed.

New CEO Euan Sutherland divulged the damning findings in his first speech to members at the society's annual general meeting last month in Manchester.

"Customers don't believe we are strong enough on value for money," he admitted to members. Offering better value was one of the biggest challenges the society faced to "create a better co-op", he said.

The society fared even worse in the poll for customer experience. Only 9% rated it "excellent or very good". In contrast, 42% rated it "excellent or very good" for values and ethics.

The Co-op Group had to work harder to appeal to younger customers, said Sutherland, citing the finding that only 12% of 16 to 24-year-olds believed the Co-op was "the most trusted brand" compared with 43% of over 55s.

"It's about engaging value, making relations count and appealing to the younger generation," he said. "The next generation could be at the heart of where we revive and strengthen the Co-op. We need to appeal to younger customers to secure the long-term health of the group."

He also revealed that availability in Co-op food stores had "significantly improved" to 97.5%, but stressed there was "still some way to go". A "transformation" was already under way via an "extremely powerful strategy" called True North, he said.