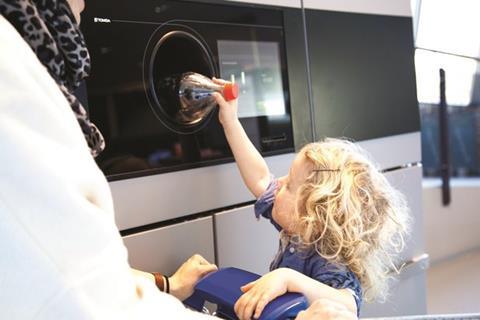 A cross-party group of MPs will today throw its weight behind campaigners' demands for an 'all-in' deposit return scheme in England, Wales and Northern Ireland.
The 20 MPs have signed an early day motion calling for plastic and glass bottles, aluminium cans, cartons, pouches and coffee cups to all be included in the DRS set to be introduced by 2023.
The subject has become a point of growing disagreement between the industry and environmental campaigners in the wake of the pandemic. The Grocer revealed last month supermarket bosses had urged ministers to rethink plans for a DRS by 2023 and develop a home collection-based solution instead, on the grounds in-store reverse vending machines could become a virus breeding ground. It led to claims the industry wanted a "watered-down" DRS.
Campaign groups have welcomed the early day motion, which is backed by Liberal Democrat leadership contender Layla Moran, Conservative MP Scott Benton, and Green Party MP Caroline Lucas.
Labour MPs including Claudia Webbe, Mohammad Yasin, Rosie Cooper, Mick Whitley and Grahame Morris have also signed.
Northern Ireland MPs Colum Eastwood, Jim Shannon and Claire Hanna, SNP MPs Chris Stephens and Allan Dorans and Plaid Cymru MPs Ben Lake and Hywel Williams are among others to put their name to it.
"No matter if it is a coffee cup, glass bottle or PET bottle, when rubbish gets into our environment it kills our planet," said Marine Conservation Society head of clean seas Laura Foster.
"Naturally some drinks manufacturers want their containers excluded from the scheme. But this is short-sighted in the extreme.
"Only an all-in system can protect our natural world for generations to come. MPs are right to highlight this."
Surfers Against Sewage CEO Hugo Tagholm said: "In 2017 more than 300,000 people signed our petition demanding a well-designed deposit return scheme to tackle pollution.
"Whitehall has a once-in-a-generation chance to go all out to go all in. The government cannot afford to mess this up."