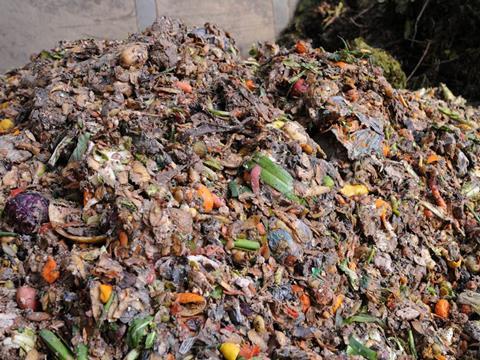 MPs will be told it is a "scandal" that other supermarkets have failed to follow Tesco's lead in revealing their food waste figures, and will be urged to make it law for them to do so.
Kerry McCarthy, Labour MP for Bristol East, will next week launch a Bill calling for large supermarkets and food manufacturers to be forced to disclose "levels of food waste in their supply chain and for connected purposes".
"There is no justification for the other supermarkets not be following Tesco's lead," McCarthy told The Grocer ahead of the Ten Minute Rule Bill, which will receive its first reading next Wednesday.
"If Tesco can publish its figures, then why can't other supermarkets and suppliers?"
As well as forcing supermarkets to provide greater transparency, the Bill would require the government to set up incentives to ensure retailers and suppliers prioritise feeding those suffering from food poverty ahead of other routes such as anaerobic digestion, and encourage individuals, businesses and public bodies to reduce the amount of food they waste.
The Bill calls for a target of supermarkets, manufacturers and distributors to reduce their food waste by no less than 30% by 2025.
"Between 30%-50% of all food grown globally is wasted, putting pressure on scarce land and resources, contributing to deforestation and needlessly adding to global greenhouse gas emissions," said McCarthy. "If the amount of food wasted around the world were reduced by just 25%, there would be enough to feed everyone on this planet."