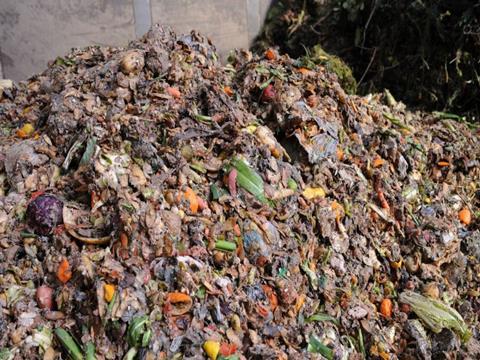 "Shameful" levels of food waste are not yet an "acute enough" issue for supermarkets, according to the chairman of the UK's Committee on Climate Change, Lord Deben.
Former environment secretary the Rt. Hon John Gummer has said the industry must get rid of bogof deals for fresh produce, offer smaller portion sizes, and be more flexible with their requirements to manufacturers to reduce the amount of food currently going to waste in the UK.
His comments came ahead of chairing a keynote discussion at the Waste Works event at the Excel in London this week which brings together key figures from the industry.
"As we move toward a global population of nine billion the idea that some of us should be wasting food while others don't have enough to eat is not just unacceptable but deeply wrong," he said.
"We all ought to take blame for this and there's a great deal that manufacturers and retailers can do to help."
Lord Deben praised the intiative taken by Tesco in 2010 to cut waste by offering 'buy one now, get one free later' on fresh produce and believes it should be taken forward by all the major supermarkets. He added that retailers must do more to target single, and two person households with smaller portion packs and by addressing their pricing policies, which he argued currently encourage consumers to buy more than they need.
The former minister added supermarkets need to have more "flexible requirements" when it comes to fresh produce as "nature doesn't grow every cucumber exactly the same size."
He accepted however that there isn't currently a sufficiently co-ordinated approach within government to lead the effort against waste.
"The government has an unreasonable antognism to regulation," he said.
"They should announce that they're banning all food waste going to landfill by 2017, or at the latest I would accept 2020."