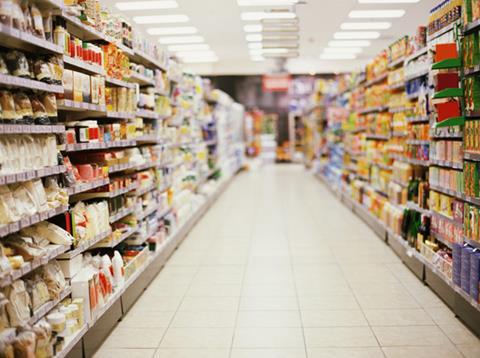 There are fundamental principles that all good category strategies obey. One of these is to properly understand the retailer. You can have great consumer and shopper insight but if you don't understand the retailer perspective and environment, you will not secure category growth.
So what are the fundamental principles for growing categories with retailers? Here are three.
Firstly, securing quality distribution across the right channels. This means having a channel strategy that covers all the bases – supermarkets, Aldi and Lidl, online and convenience but also high street discount, travel, QSR, leisure and so on. It's not about pumping product everywhere. You need clarity on the role and rules for each channel. Don't chase volume short term by discounting in bargain stores only to see long-term switching from supermarkets, deflating category sales and profit. This is obviously counter-productive in categories where consumption is not expandable. Conversely, the right distribution can drive overall category value. Fever-Tree and Peroni's presence in upscale bars and restaurants helps them secure a premium in grocery. Snacking products secure trial in convenience stores, then lock in volume in supermarkets.
Secondly, establishing strategic partnerships. The landscape has changed. If it was ever about suppliers proposing a 'one size fits all' category strategy, and taking it to retailers for them all to nod happily and act accordingly, it isn't anymore. Suppliers do need a strategy for the total market, but they must listen to each retailer, properly understand their objectives and work out how growth can be delivered in that context. If Tesco is getting behind single-person eating, there needs to be a good reason if your category plan does not reflect that. If Sainsbury's is very focused on own and owned brands, ditto.
Thirdly, retail-friendly delivery. More than ever, buyers and store staff live busy, stressful lives. Anything that makes their lives more manageable will help your category. This starts with brilliant quality and availability (not always simple – think about categories such as produce), but it's also about the right cases sizes (smaller cases for convenience, mixed cases for discounters). It's about packs and cases that make replenishment easy. It's about supporting the day-to-day management of the category, such as ranging and movement of stock through the chain. Some suppliers have people sitting permanently in retailers, helping at the sharp end. It can deliver distribution and availability gains but also does a lot for relationships between supplier and retailer.
So category strategy is not just about getting it right for consumers and shoppers. It's also about the retailer – securing the right distribution, establishing strategic partnerships and consistent retail-friendly delivery. If it doesn't work for the shops, you can forget about growth in the long term.
Jeremy Garlick is a partner at Insight Traction