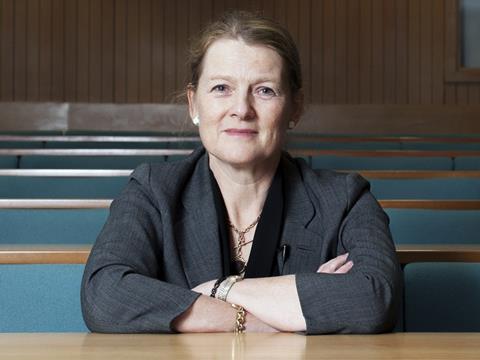 A record number of suppliers have responded to the Groceries Code Adjudicator's latest survey on supermarket behaviour.

Christine Tacon has received more than 1,400 responses since the survey launched in March - an increase of more than 15% on the previous year - The Grocer has learned.

Direct suppliers accounted for 1,200 responses, up from 921 last year, and the number of responses from indirect suppliers also rose from 105 to 198.

However, responses from trade associations fell from 44 to 35.

YouGov is now carrying out detailed analysis and will announce the results at the GCA conference on 26 June in London, where The Grocer's editor Adam Leyland will be speaking.

The results will reveal supplier views on supermarket compliance with the Groceries Code and any improvements in behaviour.

Tacon said she had seen a surge in complaints about retailers before launching the survey, with particular concern over supermarket behaviour around EU fresh food shortages and Brexit price pressures.

"I am delighted there has been such a strong response to the survey, especially among direct suppliers," said Tacon. This means I will have a rich base of information to focus my efforts in the coming year and evidence that I will use to encourage the supermarkets to continue changing for the better.

"The Grocer played a significant part in helping to raise awareness within the sector of the importance of the survey. I am very grateful to its readers for taking the time to respond in significant numbers."

Registration for the GCA conference is now open on its website gov.uk/gca.