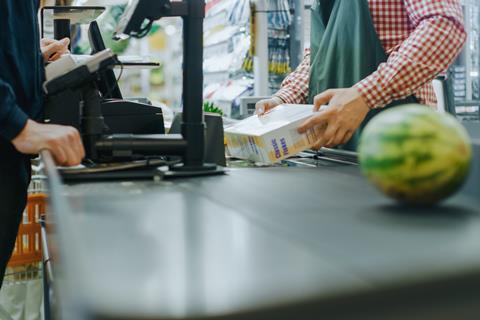 There is a confluence of issues adding up to one strong conclusion about the retail sector in 2021. As the sector emerges from the pandemic, every stakeholder – from customers and suppliers to investors and colleagues – has a heightened expectation that retailers will behave ethically and make decisions based on strong ethical values.
What this means is, while environmental issues have rocketed up the agenda in recent years, the sustainability dialogue is expanding beyond this to include the health and wellbeing of staff and customers, and the impact of world and economic events on these groups.
This is redefining what it means to be a successful retailer and responsible employer. Demand for measurable improvements on waste, single-use plastics, recycled and recyclable materials, as well as shortening supply chains and responsible sourcing, for example, underpin a more general concern about brand values and their impact on people and the planet. It's all-encompassing.
The pandemic is a critical factor here. This global event has had an unimaginable impact on customers and employees and sharpened people's minds. The way businesses and their leaders have responded has left a lasting impression. Businesses will in future be rewarded for decisions that have a net positive impact on staff, customers and supply chains.
In the environmental space, we've seen a gradual increase in regulation as well as self-set targets, policies and decisions aimed at moving the dial on sustainability. Retailers acknowledge that they've got a long way to go, and this will only continue to gather momentum.
There is a lot for retailers to address now – not only the widely reported issues of abuse, health and safety, minimum wage and supply chain responsibilities, to name just a few, but also new laws coming into force on supply chain transparency and employee rights, for example.
Linked to this, and with fewer people visiting large commercial centres, businesses need to start thinking about how they can raise brand awareness digitally and in the home. How can they balance being successful and competing for attention and loyalty, with being responsible – for example, in the way they use and handle customer data – when it comes to fighting for the homebound or digital consumer, when people aren't able to or are less inclined to experience brands in person?
Retailers will no doubt rise to the challenge. The key will be accommodating these structural changes and attitudes, which have also in many cases become legislation (such as the Data Protection Act 2018 and incoming Employment Bill), and addressing this as part of a centralised view and a clear set of values fit for the post-pandemic environment.