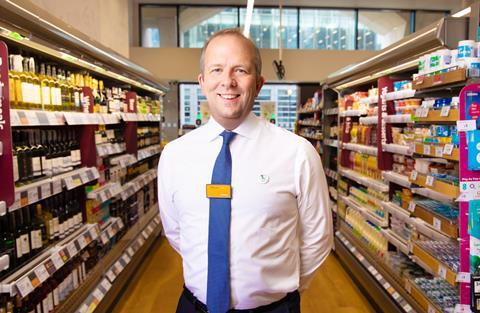 Sainsbury's has become the latest retailer to make a donation in support of relief efforts following the disasters in north Africa.
On Thursday the supermarket announced it would donate £250,000 to Oxfam's emergency response to the earthquake in Morocco. It is also donating £250,000 to the British Red Cross, which is supporting those impacted in Morocco, but also the thousands affected by flooding in Libya earlier this week.
At least 2,900 people have been reported killed, with thousands more displaced following a 6.8 magnitude earthquake that struck in Morocco's High Atlas Mountains on 8 September.
Three days later, heavy rainfall, caused by Storm Daniel, led to flash flooding, and the collapse of dams in the north-east of Libya. The port city of Derna was destroyed, leaving at least 11,000 people dead, but many more casualties are expected.
Rescue efforts in both countries have been hampered by the location of the disaster zones, as well as the wider political climate in the region.
"Our thoughts go out to all of the families and communities affected by the terrible events in Morocco and Libya," said Sainsbury's CEO Simon Roberts.
"We are donating a total of £500,000 split between Oxfam and the British Red Cross to support with providing emergency assistance on the ground. Both organisations are playing a vital role in caring for those affected and we hope that our donation will support their efforts to make a difference at this difficult and devastating time."
Sainsbury's £500,000 donation follows a separate donation announced by Tesco CEO Ken Murphy on 13 September.
The supermarket has donated £250,000 to the Red Cross's disaster fund, and invited customers support the appeal through text donations, or via the Tesco website and app.
Both supermarkets were among the supermarkets to make donations following the devastating earthquakes in Syria and Turkey in February. Morrisons, Asda, Co-op, M&S, Ocado, Iceland, Aldi, and Lidl owner Schwarz Group also donated to aid relief efforts.