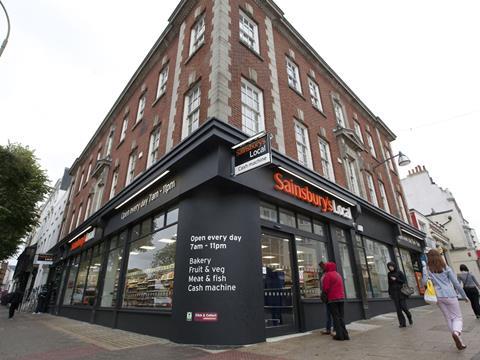 Sainsbury's has won a High Court battle against Bristol Rovers over the purchase of the Memorial Stadium for £30m.
The supermarket had agreed to purchase the stadium in 2011 and lease it to the football club while its new stadium was built.
However, Sainsbury's pulled out claiming all the conditions in the deal were not met and it had terminated it within the "cut-off" time in the agreement. One of the major issues involved obtaining planning permission for the new store including a morning delivery time of 5am. Planning permission was only granted from 6am.
Earlier today Hon Mrs Justice Proudman in her judgement accused the agreement of being "tortuously, laboriously and in some respects badly, drafted".
She ruled that "Sainsbury's must succeed" because of the contractual agreement over planning permission, which she described as an "insuperable barrier to the Club".
Bristol Rovers called the judgement "disappointing" and a "kick in the teeth" for Bristol. But in a statement it said: "While we note the legal basis for Mrs. Justice Proudman's decision, the club is likely to pursue an appeal against the judgment and considers that it has strong legal grounds for doing so."
Sainsbury's said that the judgment found that the contract between Sainsbury's and Bristol Rovers was "lawfully terminated" in November 2014.
"The judge made no findings of Sainsbury's acting in bad faith with the club," said Sainsbury's in a statement.
"We understand that this is a sensitive issue locally and that there will also be disappointment as a result of the court's decision today. We will continue to work with the local community via our existing Bristol stores which employ over 800 people, and are extremely popular with customers."