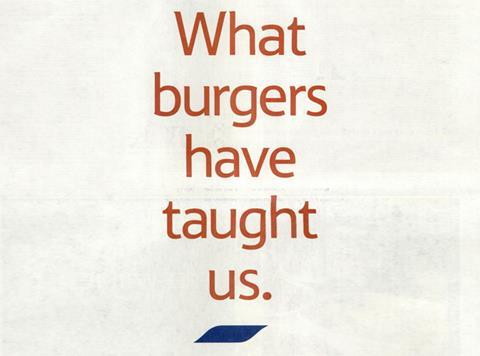 The Advertising Standards Authority received more complaints about Tesco in 2013 than the other top four supermarkets put together.

The watchdog received 387 complaints about Britain's biggest supermarket, compared with 326 about Asda, Sainsbury's and Morrisons.

Tesco's most unpopular ad was a chalkboard image in a gift catalogue stating "all I want for Christmas is a puppy".

"Complainants challenged whether the ad was offensive, harmful and irresponsible because they believed it would encourage people to buy a puppy for Christmas and abandon it once the novelty had worn off," said an ASA spokeswoman.

The ASA received 77 complaints about the ad, but said it did not pursue an investigation because it felt it was unlikely to cause widespread offence or encourage irresponsible pet ownership.

The ASA only ruled against Tesco once in 2013, banning ads apologising for the horsemeat scandal. It said these misleadingly implied there were problems with meat standards across the industry, when only some retailers and suppliers were affected.

In total, the regulator received significantly fewer complaints about supermarkets in 2013. The number of complaints dropped from 1,241 in 2012 to just 713.

This was because of a comparative lack of controversy surrounding Christmas ad campaigns in 2013. In 2012, the most complained-about supermarkets were Asda and Morrisons, chiefly because of their Christmas ads.