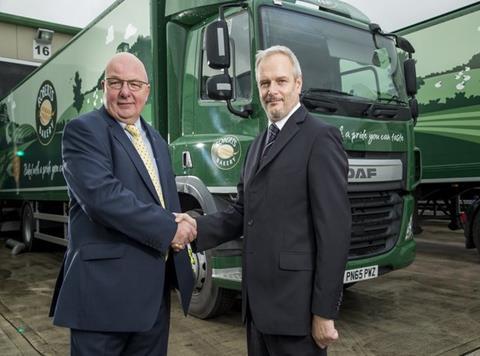 Bibby Distribution has won a new contract with Roberts Bakery after a successful 12-month trial.

Warehousing and customer delivery requirements for the bakery, in Yorkshire and Lincolnshire, are now fulfilled by the Bibby Distribution site in Scunthorpe.

During the trial, the logistics company delivered 25,000 loaves a week to 160 customers of Roberts Bakery in Sheffield, Rotherham and Doncaster.

The decision to outsource warehousing and distribution is part of an ambitious growth strategy for Roberts Bakery, which produces baked goods for supermarkets and convenience stores.

"We're pleased to help support Roberts' growth," said Bibby divisional development director Ian Firth. "Our systems and processes mean we deliver on a day zero basis, with no stock rollover, ensuring the bread we deliver is as fresh from the oven as possible."

Bibby took on 10 new staff during the trial.