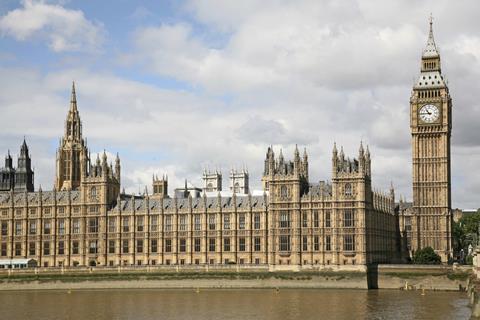 'Move fast and break things' was the Facebook motto which Dominic Cummings supposedly took into the referendum campaign and on to Downing Street. But while the world of business has moved on from speed and disruption for their own sakes, the world of politics still seems to prefer Mr Micawber's advice to David Copperfield: "Ride on! Rough-shod if need be, smooth-shod if that will do… Ride on over all obstacles, and win the race". Micawber was, of course, also an early archetype of what we now call 'optimism bias' – the belief that something will always turn up to save the day, or at least to distract from the present.
How else do we explain the pace of events over this most difficult summer? The government's handling of withdrawal from Afghanistan is already yesterday's news, except for those left behind. The supply chain crisis is still with us, but firmly relegated to the inside pages. UK food and drink exports to the EU fell by over £2bn in the first half of the year, with scarcely a mention. Even the latest unilateral extension of opt-outs from the Northern Ireland protocol has barely registered, let alone the potential for further trade disruption if the UK goes ahead with the next phase of its border operating model from 1 October, as currently planned.
Instead, health and social care reforms are now taking up all the political oxygen in the room – even at the expense of preparations for the fast-approaching COP26 climate summit. And the highest tax rises in nearly 70 years – with a tough spending review to follow – will surely extinguish any early public appetite to pay more to accelerate achievement of the government's net zero targets, whether in respect of transport, home heating or food and drink.
The upcoming party conference season, with or without a cabinet reshuffle in the meantime, is likely to provide even more distraction from as difficult a set of autumn challenges as any of us can remember – without even mentioning Covid.
But ultimately a lot of these issues are linked. Hospitals and care homes face their own immediate staff shortages. Supply chain problems are reportedly impacting on vaccine deliveries and blood tests, with shortages of water treatment chemicals threatening the release of sewage into rivers. If kicking (post-Brexit) cans down the road was an Olympic sport, GB would surely have topped the Tokyo medals table.