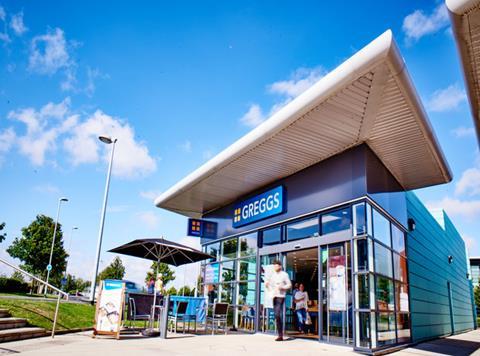 Greggs has signed a new UK-wide water supply and wastewater services contract with Edinburgh-based water retailer Business Stream.

Business Stream will serve all of Greggs' 1,650 company-managed shops across the UK, as well as its major production sites.

The water waste company will also collaborate with Greggs to create a strategy to drive up water efficiency.

A full review of Greggs' trade water waste and treatment is already underway.

Business Stream will also provide Greggs with a dedicated account management service, which offers day-to-day assistance and 24/7 emergency support.

"We have been very impressed with the support that we have received from Business Stream during the complex switch-over process, and are already seeing the benefits of working with a national supplier," said Greggs head of purchasing Ally Stephenson.

"Having a single point of contact who is helping us to resolve issues and minimise water usage will bring both financial and environmental benefits, which is key for us as a responsible business."

Business Stream commercial director James Cardwell-Moore added: "We are delighted to be working with Greggs across its growing UK estate and are particularly pleased to have won back this business in Scotland. Our aim is to work with Greggs to provide water and wastewater solutions that help the company become even more water efficient, delivering both financial and environmental gains. We look forward to building a strong partnership with this ambitious company for many years to come."

In February, Greggs reported that its operating profits had increased by 4.6% to £81.6m, while sales soared to £260m.

Business Stream expanded operations in April 2017, allowing it to compete in the £2.5bn English water market. It has helped customers make £53.8m in water efficiency savings and reduced water consumption by 24 billion litres since 2008.