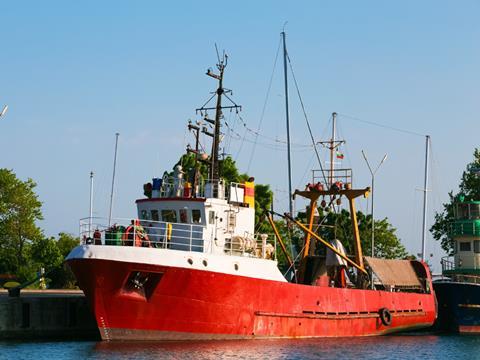 Investors should use their financial power to put pressure on seafood processors and retailers to adopt more sustainable business practices.

That is one of the key recommendations from a new report from Aviva Investors and the Sustainable Fisheries Partnership, published this week.

The global seafood supply chain was inherently risky, and the industry faced an uncertain future unless retailers and processors adopted more sustainable policies, it warned.

With poor global management of stocks resulting in rapidly dwindling supplies, seafood companies would face supply disruptions. Companies also faced the risk of reputational damage from being associated with illegal fishing, human rights abuses and environmental ­devastation, the report added.

Having said this, processors and retailers had the power to "change things for the better", and investors should put pressure on them to adopt sustainable seafood policies, the report insisted. It called on investors to ask tough questions of the companies they were associated with. "The business case for sustainable fisheries should be made from an environmental, social, governance and financial perspective," said Abigail Herron, head of responsible investment engagement at Aviva.

The report also argued a responsible wild seafood policy would include committing to assessing all fisheries for environmental and social risk, as well as ensuring no illegal fish could enter the supply chain, sourcing more certified seafood and being transparent about where fish is sourced from.

Similar principles should apply to aquaculture policies, with the addition of careful management of fish farms to reduce the risk of disease and environmental ­damage and minimise antibiotic use.