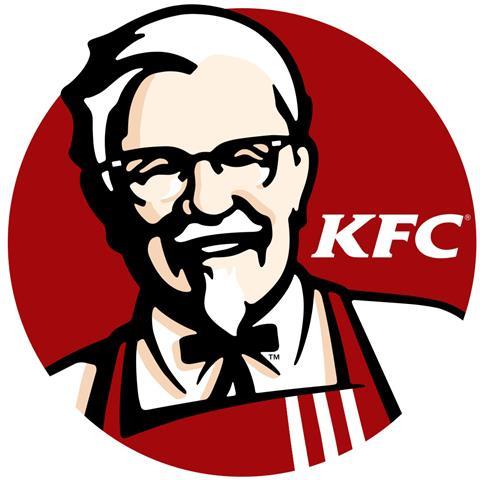 Fast food giant KFC expects disruption to "some" restaurants will continue for the remainder of the week.

The company said at lunchtime on Tuesday that more deliveries were being made "each day" in the wake of the availability issues that followed its switch to DHL and Quick Service Logistics last week. However, some outlets would continue to remain closed and others would be operating with a reduced menu on shortened hours. Some 430 restaurants were open at the time of publication.
"We anticipate the number of closures will reduce today and over the coming days as our teams work flat out all hours to clear the backlog," a spokesman said.

KFC declined to elaborate on why the new contract it awarded to DHL and QSL had fallen down so badly, resulting in the closure of about two-thirds of the estate.

Former supplier Bidvest Logistics has kept silent despite calls on Twitter for it to be reinstated.

'Why try and fix something that ain't broke. Bring back #Bidvest - Damage limitation,' wrote one.

Another tweeted: 'Bet Bidvest are enjoying every second'.

Meanwhile, The Grocer has learned it is unlikely the crisis will lead to mountains of chicken being wasted. It is understood that KFC sources its on-the-bone chicken from the UK from 2 Sisters Food Group and Moy Park, while its filleted chicken is sourced from Europe.

One senior industry source said she expected other customers to be able to take the meat originally destined for KFC. A spokesman for Moy Park added: "There has been no material impact to the business. We have been able to mitigate amy impact from this situation through our other customers."
KFC's difficulties with supply highlighted the importance of transport and logistic setups, which were frequently and unfairly regarded by many companies as non-value adding, said Virginia Spiegler, senior lecturer in operations and supply chain management at the University of Kent.
"In the past few years, many companies have taken steps to streamline supply chain processes by reducing holding inventory, outsourcing non-core activities and cutting the number of supplier on the assumption that the market is relatively stable and predictable," she added.
"KFC's decision to switch their third party logistics provider from Bidvest to DHL was a measure to reduce logistics service cost. However, having hundreds of restaurants closed could cost them millions in lost sales and low capacity utilisation. This problem could have been anticipated by comparing Bidvest and DHL capabilities."