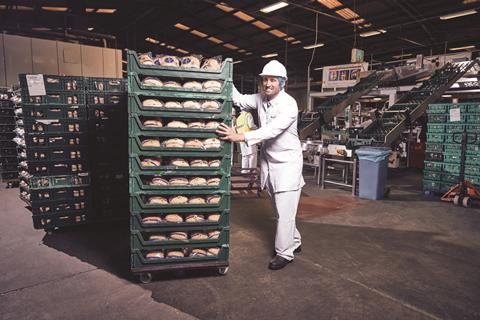 Morrisons' rebranding of its manufacturing division to Myton Food Group is aimed at making it easier to do business with other retailers, The Grocer understands.
The supermarket, known for the vertical integration of its supply chain, rebranded its assorted manufacturing sites over the summer, with the Myton Food Group name originating from a former residence of founder Sir Ken Morrison, Myton Hall.
The Grocer understands Myton has already secured some contracts with other retailers, but is looking to ramp up the number of businesses it manufactures for over the coming months and has been recruiting extra staff to grow the business. It is thought other retailers will be more comfortable dealing with a company named Myton instead of Morrisons as they may believe Morrisons stores would be the priority.
Myton is most likely to be producing own-brand products for other businesses in the UK, with most of the manufacturing specialising in fresh and short-life products. However it could feasibly supply longer-life lines to retailers outside the UK.
"We have taken the decision to increase significantly the amount of third-party business that our food manufacturing business takes on, and so Myton Food Group is now open for third-party business and starting to welcome new customers," said a Morrisons spokesman.
"We have grown to become Britain's second-biggest foodmaker and developed long-term and trusted relationships directly with British farmers and growers, enabling new customers to take advantage of the fantastic quality, service, value and volume Myton can deliver."