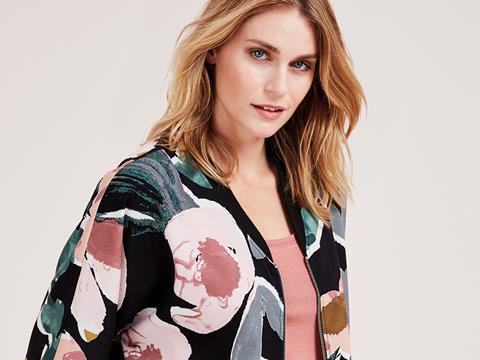 Morrisons has upgraded its Merret supply chain system to increase stock availability and meet customer demand for its new Nutmeg womenswear collection.

The system, by Retail Assist, will also create greater operational efficiency and run the retailer's warehousing and overnight stock process faster by calculating stock and sales data.

Morrisons announced the launch of its spring/summer collection in 50 of its selected supermarkets earlier this month, with prices starting at £3 and items ranging from sizes eight to 22.

"Upgrading to the latest version of Merret has helped take the Nutmeg brand to the next level, as we have debuted our women's collection in 50 Morrisons stores," said Morrisons category director of clothing Christine Bryce.

Retail Assist said the upgraded system would allow Morrisons to fulfil its growing customer demand, through 100% stock visibility across the business and improved stock availability.

"We're proud to be supporting the Nutmeg label as it bolsters Morrisons' fashion credentials, and are looking forward to working with the brand on its future strategy."

Morrisons has used the system since it introduced its range of childrenswear in 2013.

It is currently used by retail brands such as Harvey Nichols, Oasis, Karen Millen, and Whistles.