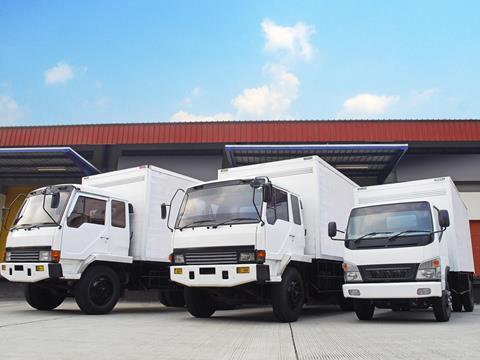 HJ Heinz has renewed its longstanding partnership with supply chain specialist Wincanton.

The deal sees Wincanton retain its arrangement for the transport, warehouse and repack operations to at least 2019. It takes the two companies' relationship beyond 20 years.

The contract also uses Wincanton's network to flex operations to meet wide seasonal fluctuations in demand.

Wincanton said this focus on maximising assets, including shared transport and warehousing initiatives, delivered environmental benefits.

The logistics company also provides order management and transport to Heinz Ireland, manages inbound transport of raw material, and oversees the process of about 72,000 orders annually.

Andrew Henderson, Heinz UK & Ireland supply chain director, said Wincanton was a proven service provider that offered flexible expertise and insight to continually drive efficiencies in the Heinz supply chain.