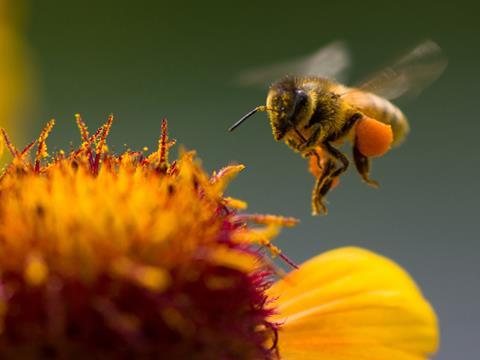 EU member states have voted to break the longstanding deadlock over the reauthorisation of controversial herbicide glyphosate, and agreed to extend its licence for another five years.

The long-term future of glyphosate has been mired in uncertainty since last year after a series of inconclusive votes by member states over reauthorisation, and in the face of fierce opposition from environmental and health campaigners, who claimed the chemical was potentially harmful to both wildlife and the health of humans.

However, in a meeting of an appeal committee today (27 November) - made up of experts from EU member states and representatives from the European Commission - a qualified majority voted in favour of licence renewal. Eighteen nations including the UK voted in favour, with nine against and one abstention.

"Today's vote shows that when we all want to, we are able to share and accept our collective responsibility in decision making," said European Commissioner for health and food safety Vytenis Andriukaitis.

The Commission added that the proposal voted on "enjoys the broadest possible support by member states while ensuring a high level of protection of human health and the environment in line with the EU legislation".

Reauthorisation was "welcome news", said NFU vice president Guy Smith.

"It is good news that farmers and growers will be able to continue using glyphosate for another five years. However, the fact remains that there is absolutely no regulatory reason why it should not have been reauthorised for 15 years, as was originally proposed," he added.

"Today's decision will be welcomed by farmers who have watched with growing concern as what should have been a straightforward decision has become increasingly political. The NFU has repeatedly said that decisions like this must be based on science and evidence. This clearly hasn't happened in this case."

However, the decision was slammed by the Soil Association, with policy director Peter Melchett insisting the weight of scientific evidence suggested glyphosate was not safe, "including evidence from internal Monsanto papers", and increasing all the time.

"The chronic uncertainty that has so delayed a decision by the EU should not stop Michael Gove doing things that everyone agrees on, namely banning the spraying of glyphosate on crops immediately pre-harvest and banning glyphosate use in public places like parks, streets and playgrounds, in line with the European Parliament's and the Commission's advice."

The Commission will now adopt the decision before the current authorisation expires on 15 December.