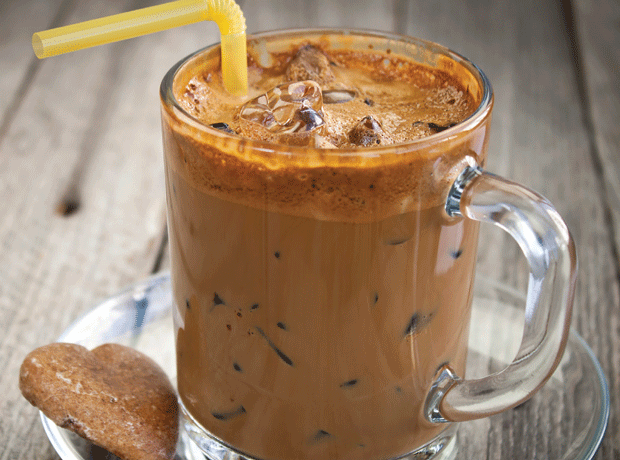 Environment secretary Michael Gove has hinted at plans to ban on plastic straws after Brexit.

When asked by the Telegraph if the government would make such a move, Gove said "watch this space".

He added: "We have to take a balanced perspective towards the EU. There are some good things about the EU, but one of the things about being inside the EU is that there are some steps we might want to take environmentally that we can't yet."

European Commission vice president Frans Timmermans was quick to respond, tweeting: '@michaelgove One step ahead of you. EU legislation on single-use plastics coming before the summer. Maybe you can align with us?'

A number of food-to-go establishments including Costa, Pret a Manger, Crussh and Leon have already pledged to remove plastic straws from their stores.

Prime minister Theresa May first set out plans to eradicate all avoidable plastic within the next 25 years last month.