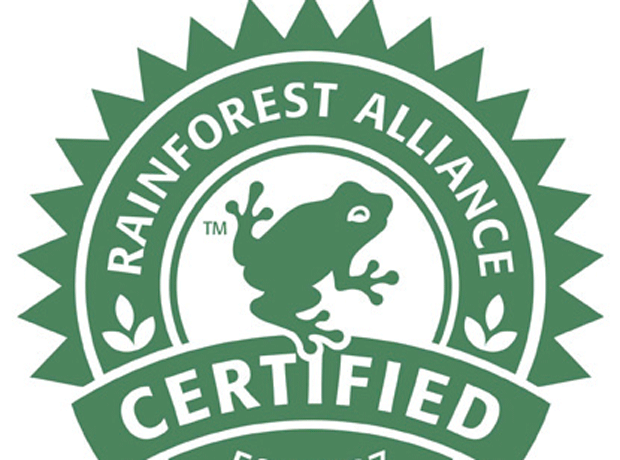 Tesco has committed to sourcing all cocoa for its UK own label chocolate from Rainforest Alliance certified producers by the end of 2018.
It will also ensure cocoa used in other Tesco UK products, such as biscuits, cakes, desserts and cereals, will be responsibly sourced, in accordance with a number of sustainability programmes – including the Rainforest Alliance, UTZ, Cocoa Horizons and Fairtrade, by the same date.
The move follows a series of measures by Tesco to find more of its products from sustainable sources, including £12m to be invested in a new aligned group of potato farmers who will be paid above the cost of production and sustainable farming programmes for lamb farmers and producers of cheese.
The supermarket giant currently sells five Rainforest Alliance certified chocolate bars, making up 15% of its year-round chocolate range.
"Our customers want to be reassured that we treat farmers and growers well and that the foods they buy are sourced responsibly," said chief product officer Jason Tarry.
"Our collaboration with the Rainforest Alliance will help to support cocoa farmers improve their livelihoods and ensure we are offering great sustainable and affordable products. This is just one of a number of initiatives which will help us build trusted partnerships with our suppliers and enable us to serve shoppers a little better every day."
Rainforest Alliance certified products will have the organisation's frog seal on the packaging.
Rainforest Alliance president Nigel Sizer added: "We are delighted Tesco has made such a deep commitment to sourcing Rainforest Alliance certified cocoa. Tesco's commitment will have a significant impact on improving the social, economic, and environmental wellbeing of cocoa farming communities."