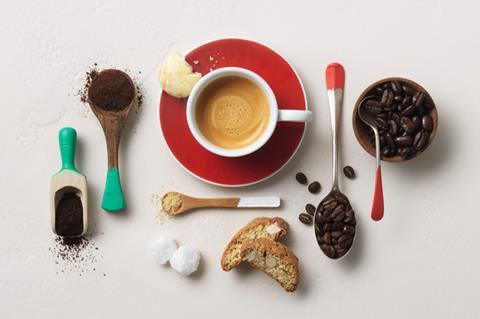 Waitrose has halted plans to launch what would have been the first own-label home compostable coffee pod to market.

The retailer shared plans to introduce the Nespresso-compatible, eco-friendly pods under its Waitrose 1 in July last year, with a launch date set for December.

The launch was to form part of Waitrose's target to convert all its own-label packaging into widely recyclable, reusable or home compostable materials by 2025. According to the July announcement, the home compostable range would be Fairtrade-certified, feature various coffee origins including Brazil and Colombia, and be sold in cardboard packaging.

However, The Grocer can reveal the launch has been delayed indefinitely due to the home compostable pods "not working as we would have liked", according to a Waitrose spokeswoman.

"We would never launch a product that isn't right or doesn't meet our high standards. We remain absolutely committed to eliminating unnecessary plastic and packaging," she said.

Home compostable pods are yet to be successfully launched into a retail range, but the format is increasingly popular among coffee brands. Subscription pod service Halo Coffee and eco-friendly brand The Eden Project have both rolled out compostable coffee pod ranges over the past 18 months.

Waitrose claims it will "continue to test and review home compostable alternatives" and will be introducing its first recyclable coffee pods early next year.