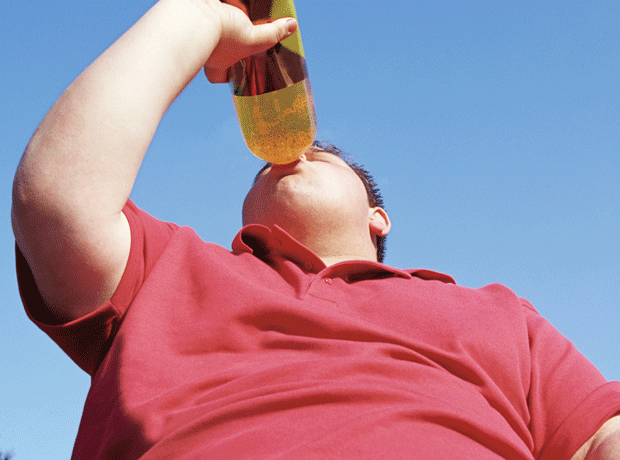 This is the last of my Grocer columns, so it's a good time to reflect on the priorities for the sector, food policy generally and what we need to see from the next government.
With two-thirds of the population now overweight or obese, action to tackle obesity and diet-related disease has to be stepped up. Only 26% of people are satisfied that the government is doing enough to help people eat healthily and just 31% are satisfied with the action being taken by supermarkets.
Action is needed to tackle the way that foods high in fat, sugar and salt continue to be promoted to children. In-store and price promotions also need to be more responsible. Our recent survey of cereal bars showed once again there can be unnecessarily high levels of sugar in foods, especially those targeted at children.
The government needs to set targets to help drive reductions in the categories contributing most to our diet, as well as for fat and salt. While it's good that about two-thirds of products will soon carry traffic light nutrition labelling, and many do already, there are too many manufacturers yet to commit to the scheme.
"Food safety still needs to improve - we must not get complacent"
Food inflation has recently fallen but food prices and affordability remain a major concern. Half of people tell us they are worried about the cost of groceries. Supermarket price wars continue, but there is still a lot more that needs to happen to ensure consumers can find products that offer them the best value.
We need simpler and more transparent pricing. The government's initiative to improve the guidance for unit pricing was in the Budget statement last week. This alone will not address the need for a fundamental overhaul of the legislation so there is much greater consistency.
Food safety still needs to improve. Industry and government must not get complacent despite most of the recommendations in the Elliott report being adopted. It's true that consumers have greater confidence in the integrity of food supply chains and that it is labelled correctly, but Which? research over the past year has exposed several incidences of food fraud. Campylobacter has become more high profile, but we need action to reduce contamination levels.
Effective enforcement underpins many of these issues and just this week the government published a damning report on the state of Trading Standards. The FSA needs to lead a review to ensure there is a robust system of food enforcement in place.
Overall, food has to become a greater political priority with consumers at the heart. There needs to be an industry-wide joint strategy to deal with the many and varied challenges facing the food system, from obesity to climate change.
Sue Davies is chief policy adviser at Which?