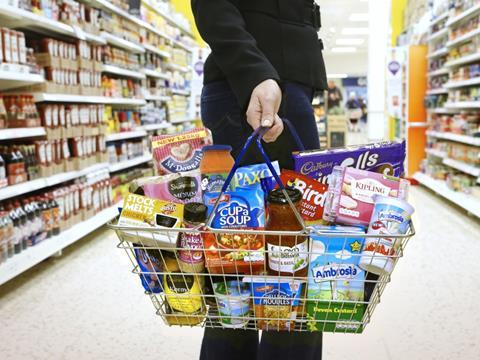 Has the phrase "May you live in interesting times" ever been more apposite than in convenience in 2015?
Who could have imagined in January last year the perfect storm that would hit Tesco? Indeed, the difficulties faced by the multiples and their stalling sales are unprecedented in my long experience in this industry. The planned 43 store closures in Tesco, sales of previously crucial parts of the business like Dunnhumby and Tesco Bank, the abandonment of most planned store development and the closure of Cheshunt illustrate a revolution. The demise of superstores predicted in some quarters is hyperbole in my opinion, but the probable lack of growth will necessitate a considerable adjustment in trading strategy.
"The difficulties faced by the mults are unprecedented in my experience"
In the meantime, the independent and convenience sector faces some specific challenges, not least in the tobacco display ban. The delay in implementation in the small store market was welcome and should have allowed us to watch carefully how it affected large stores, and to plan for our own implementation. I hope this is what the sector has done - the concentration on solutions for visitors to last year's National Convenience Show was encouraging, but I fear many retailers still hope to muddle through this major change. Staying with tobacco, there are worrying signs plain packaging is a done deal despite the evidence in Australia showing no effect on limiting smoking.
The all-powerful health lobby also seems to be weighing up unproven and potentially illegal solutions around arbitrary restrictions on specific products, despite the fact that the market is changing of its own accord with new figures showing major drops in both per capita alcohol consumption and units sold.
This autumn the wholesale sector will start the registration process being introduced for alcohol sales, and we hope and believe this will be the long overdue start of diverting sales back from criminals to legitimate wholesalers.
The unique situations faced by our industry are mirrored in the fact that in May the country faces the most unpredictable General Election in my lifetime. Global politics face similar new dynamics and uncertainties, not least the continued difficulties of European economies in general and Greece in particular - difficulties that could affect our domestic economic prospects.
The year ahead will be challenging to trade in, and fascinating to watch unfold, based on these known factors - let alone the unpredictable events we will face. As always, the trick will be to deliver the needs of the customer. The hard part is anticipating how those needs will change and evolve.
Steve Parfett is chairman of AG Parfett & Sons