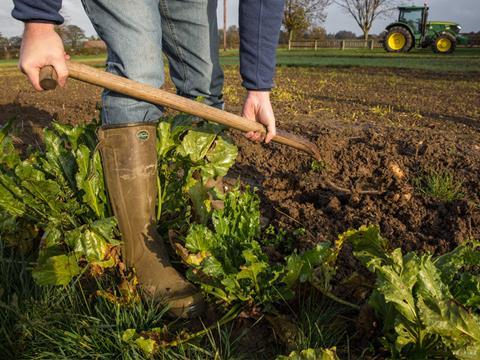 Software company Affinitus has announced a fresh approach to data for fruit and vegetable growers and distributors that claims to give them all the information they need in one place.
Their new software, Agrilogik, is designed to make the management of fresh produce information straightforward, from quality control data to the latest harvest updates, according to the company.
The emphasis is on collating the information producers and exporters require into one place, to help with the management of essential information such as quality assurance and accompanying documentation, quality control, and the latest labour force management regulations. All of this information can then be used with field-based handheld devices like tablets.
Paul Hardy, Affinitus's managing director, said: "Although many software providers offer systems that monitor basic trading details, they do not understand the importance of having every piece of information to hand when preparing account sales and management accounts.
"We continue to invest in our broad range of products and services and our multiple channels to market. These areas represent strong future growth opportunities and contribute towards our resilience in the current trading environment."
Affinitus has been providing software systems to the fresh produce sector for almost 25 years through its Freshware product.