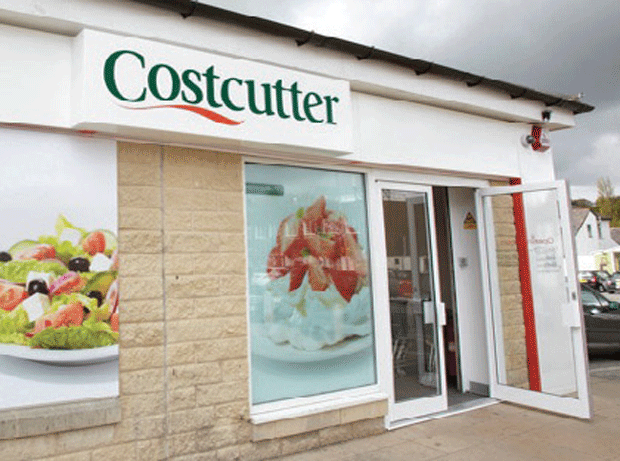 Costcutter retailers will have the technology to offer click & collect within the next 12 to 18 months, IT director Kevin Widdrington has claimed.
Speaking at Costcutter Expo 2013 held last week in Manchester, Widdrington revealed the technology would be available as part of new IT systems currently being developed by the symbol group.
However, he warned that offering the technology was the easy part, because retailers would have to be on top of their game if they wanted to offer click & collect.
"The challenge doesn't sit in technology, it sits in the operational side for retailers," Widdrington said. "The independent convenience sector works on a pull mechanism rather than a push mechanism. Tesco pushes out products via its central system. But Costcutter retailers pull products from ours. The challenge will be for retailers to make sure their offer online is a true reflection of what is in their store. Retailers will have to be very, very professional and have stock control to the nth degree."
He admitted that while shoppers were using the click & collect services from the multiples for their weekly shop rather than for picking up a few items in a c-store, it was important that Costcutter retailers had the option.
The click & collect technology is part of an overhaul of Costcutter's IT systems as it prepares to switch buy and supply from Nisa to Palmer & Harvey in June next year.
It has developed a new order capture system called Activ Order Capture, which it claims will enable retailers to place orders more quickly, easily and efficiently. It is also beefing up its Epos, ActivCPoS, and developing a new online members' portal called Activ Hub, which Costcutter said would be "a complete one-stop shop for everything you need to know about Costcutter and support to help you manage your store effectively".
The hub which will include information on ordering, category management, promotions, news, a forum and key contacts. The hub will roll out from November.