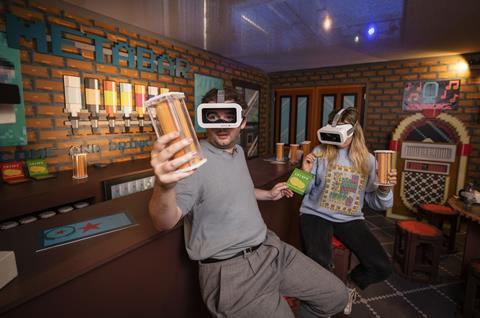 Heineken
By unveiling its virtual Heineken Silver beer NFT for gamers in Decentraland in March, the beer brand aimed to take a playful dig at the current buzz around the metaverse. Its digital beer was launched at a virtual brewery on the platform and followed up with a tongue-in-cheek 'IRL' launch in London. According to global brand director Bram Westenbrink, "we launched Heineken Silver in the metaverse first in an ironic way to highlight that we believe the best way to experience Heineken is in the real world".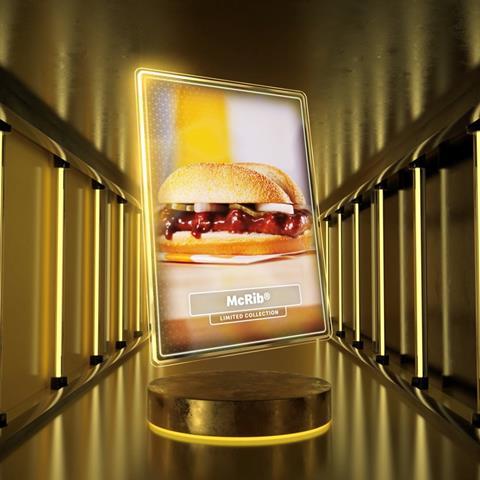 McDonald's
The fast food chain is one of the brands most actively exploring NFTs and the metaverse. In November 2021, it used the 40th anniversary of its McRib to launch its first-ever NFTs: a collection of digital artworks representing the 'fan favourite' sandwich. The image NFTs were won by customers via a sweepstakes Twitter competition. More recently, McDonald's has co-created virtual events alongside APA gaming collective Offline TV, and there's now speculation it could even be planning its first McDonald's metaverse branch.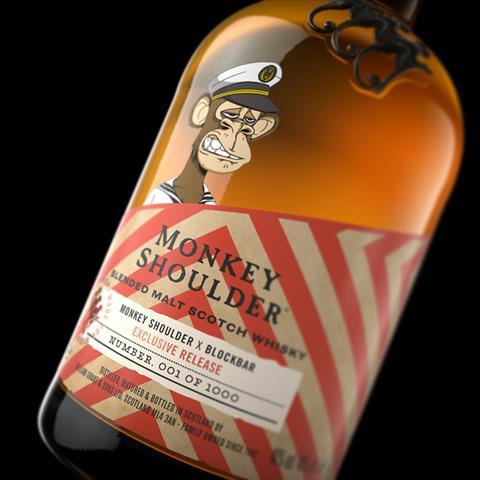 Monkey Shoulder
The Speyside scotch whisky made its debut in the NFT space this month via a collaboration with NFT marketplace BlockBar and Bored Ape Yacht Club. The latter is a community of people that own Bored Ape NFTs, one of the most recognisable digital art pieces. From those Bored Ape holders, 10 winners were selected to win a limited run of 100 Monkey Shoulder NFT bottles, which can be bought and sold on any platform according to the company, as well as receiving further discounts.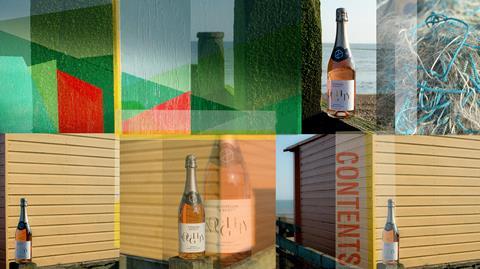 Noughty
To accompany the launch of its sparkling rosé, alcohol-free wine brand Noughty commissioned artist Phil Miller to create an art NFT that it shared in June 2021. "It's the first of what we hope will be a collection of NFT artworks that we commission to enable us to curate our own gallery," said the brand, owned by Thomson & Scott. "We love the idea of new platforms and the disruption of perceived marketplaces. That's what Noughty is all about – changing perceptions of alcohol-free options."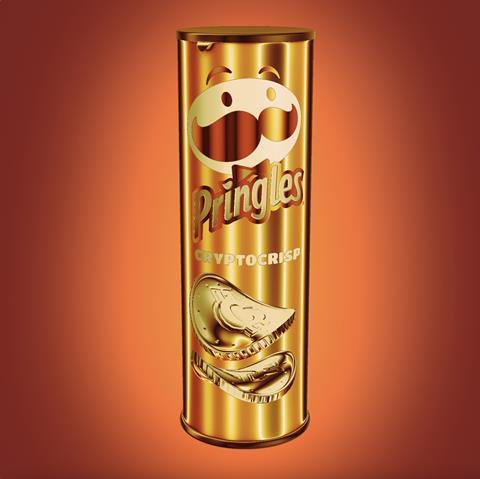 Pringles
Snack brand Pringles was early to the NFT party. Its first launch in March 2021 was a visual depiction of a 'limited-edition, never-before-tasted' flavour. The 'CryptoCrisp' NFT, designed by artist Vasya Kolotusha and limited to just 50 versions, shows an animated spinning golden Pringles can with crypto-themed chips. This was put up for sale on Rarible, an NFT marketplace, with all proceeds going to the artist, said the brand. The NFTs quickly gained value, too. While those first onto the platform paid just $2, the same tokens were selling for thousands of dollars only days later.
Time for a virtual beer? How food & drink is taking on the metaverse
1

2

Currently reading

Five NFT projects started by food and drink brands