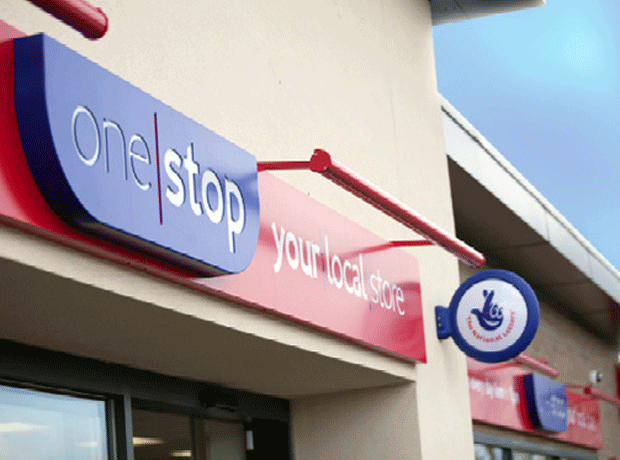 Tesco has extended its Project Reset range rationalisation programme to its One Stop convenience chain.

The news comes after The Grocer revealed last month that it was in the process of a major cull of SKUs at its Tesco Express stores.

As well as cutbacks on ranges and price reductions across several big name brands, One Stop has introduced a range of value, entry-level priced products as a result of customer demand.
The retailer has removed 58 lines from its grocery range and subsequently added in almost 80 new products.
"When we review our ranges we look at any need states we might not be covering for customers, as well as ranging it to ensure we have the right products in the right stores," said a One Stop spokeswoman.
One Stop said prices had been reduced by 8.5% on average as a result of the range cull and will be promoted in-store by Price Drop PoS.

Tesco's range rationalisation in its superstore and Extra estate finished in February and resulted in 18% of SKUs being removed.

Earlier this year, One Stop also launched a new fresh and chilled range across stores and 85 new lines were introduced.

"Following on from our fresh and chilled reset in May, these new, improved prices represent great value for customers," said One Stop customer director Lizzie Reynolds.

"The additions to the range, the reductions in price and the additional inspirational marketing have all been developed to help us serve our customers a little better every day."