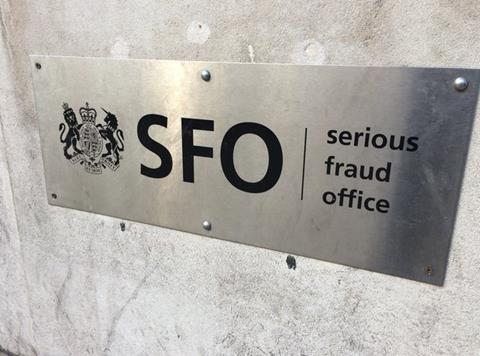 Former Tesco finance director Carl Rogberg will not stand for retrial in September alongside two of his former colleagues from the supermarket giant, over an alleged profits fraud, a court has ordered.

Rogberg's former fellow executives, previous UK managing director Chris Bush and ex-food commercial director John Scouler, face a retrial due to start on 3 September after the first trial was called off shortly before the jury was due to consider its verdict, in February.

A spokeswoman for the Serious Fraud Office, which is carrying out the prosecution in the retrial, said yesterday: "His Honour Judge Sir John Royce severed Carl Rogberg from the upcoming trial indictment."

Reporting restrictions are in the place on the reasons for the severance of Rogberg from the other two men.

The prosecution comes after Tesco was plunged into financial crisis after revealing to the stock market in September 2014 that its profit forecast had been overstated by £250m.