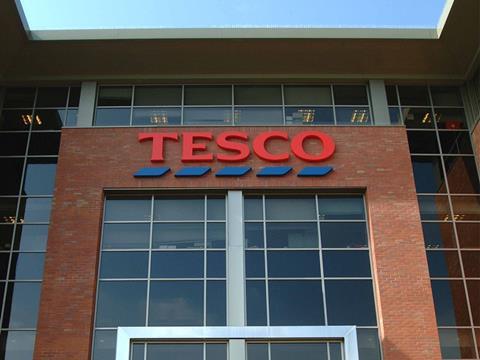 Tesco's former commercial director Kevin Grace, who was sacked in the aftermath of the supermarket's 2014 accounting scandal, is reported to be suing the company for more than £600,000.

Grace lost his job after Tesco misreported its profits in 2014.

According to the Mail on Sunday, Grace is suing Tesco for the loss of his £605,000 salary and benefits, having been accused in his dismissal letter of "serious negligence" and "gross misconduct".

Grace has always insisted he was not involved in the scandal and his lawyers have filed a wrongful dismissal claim totalling £635,807, plus interest.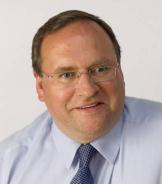 The newspaper reported how in November 2014 Grace was given four days' written notice in a letter accusing him of "remaining silent" about accounting issues and being "culpable to a high degree".

His lawyers claim the allegations were "misconceived" and his dismissal breached Tesco's disciplinary procedures.

The move comes with three former Tesco executives currently defending charges against them at Southwark Crown Court.

Former managing director Chris Bush, commercial director for food John Scouler and finance director Carl Rogberg have all been charged with fraud by abuse of position and false accounting. All three deny the charges.

It is understood Grace, who was told by the Serious Fraud Office last year that he would face no charges, will not have his case heard until after the criminal proceedings have been completed.

A Tesco spokesman said: "We are aware of this case and intend to strongly defend it, but are not able to comment otherwise on an ongoing legal matter."