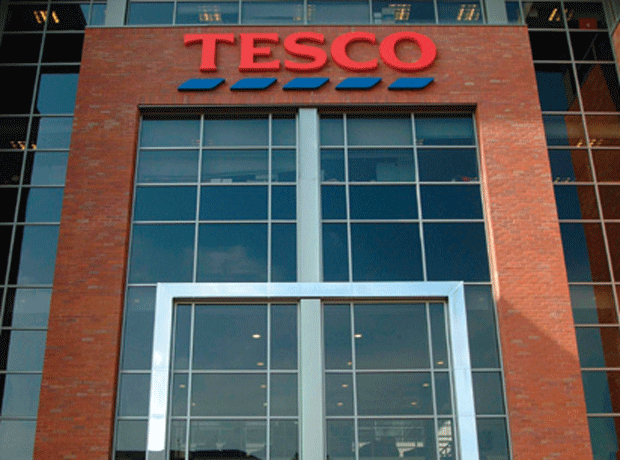 The list of senior executives leaving Tesco continued to grow this week as Stephen Bagshaw, head of franchise operation for its F&F arm, announced he was taking voluntary redundancy after nearly 40 years at the retailer.
The move comes amid a massive management cull at Tesco and a big shake up in the retail giant's clothing operation.
In February it was revealed BHS managing director Richard Price was leaving the Arcadia-owned business to run F&F, which saw head of clothing Jason Tarry leave last year to take up the job of group head of commercial.
Also in February, Christophe Roussel, who had been leading the F&F clothing and general merchandise sourcing and supply chain at Tesco, left the company having been instrumental in developing its network of sourcing, product development and production offices across the world.
Tesco also revealed today that Patrick Cescau, senior independent director, would be retiring from the board next month after serving for six years as a non-executive Director.
Compass Group boss Richard Cousins will become the new senior independent director on the board.
Tesco chairman John Allan said: "On behalf of the Board, I would like to take this opportunity to thank Patrick for his immense contribution to the business over the past six years, and I wish him well in his future ventures. We will be sorry to see him leave."