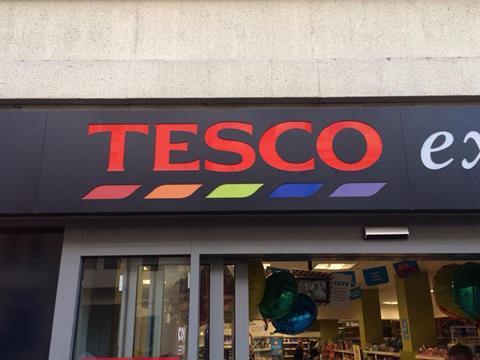 Tesco has failed in its bid to register the blue dashed line in its logo as a trademark.

The Intellectual Property Office refused the application last month, ruling it was too simplistic. Hearing officer Edward Smith said although people might associate the dashes with Tesco, they were only punctuation and wholly dependent on the presence of the word Tesco.

IP lawyers said the case showed association was not enough to obtain a trademark. "I think most people, when asked, would associate the logo with Tesco, but this decision reminds retailers that association is unlikely to be enough to obtain a registered trademark and effectively obtain a monopoly, particularly in a simple logo," said Katie Goulding, a trademark attorney at HGF. "Retailers need to educate the public to recognise such trademarks as exclusively identifying themselves."

Tesco had supported its case with a survey indicating that consumers recognised the dashes as relating to Tesco without using the word Tesco.

The retailer said it would continue to pursue the trademark.